From Dad to Papi, with just one shot.
This Father's Day, unleash your inner Papi.
Drip yourself in proper boss attire with our new luxury robe,
while sipping legendary Dominican mamajuana.
For real Papis only.
$58.99

The Legendary Dominican Rum
$32.99

Shades for Papis in the sun.
$35.99

---
Papis in Their Natural Habitat
Morning coffee and talking shop. Papis are social animals; they come alive next to other papis.
(The vintage supercars and legendary guitars certainly didn't hurt).
LOCATION: WALT GRACE VINTAGE, MIAMI, FL | DRINKS: CANDELA MAMAJUANA | PHOTOGRAPHER: VOMBA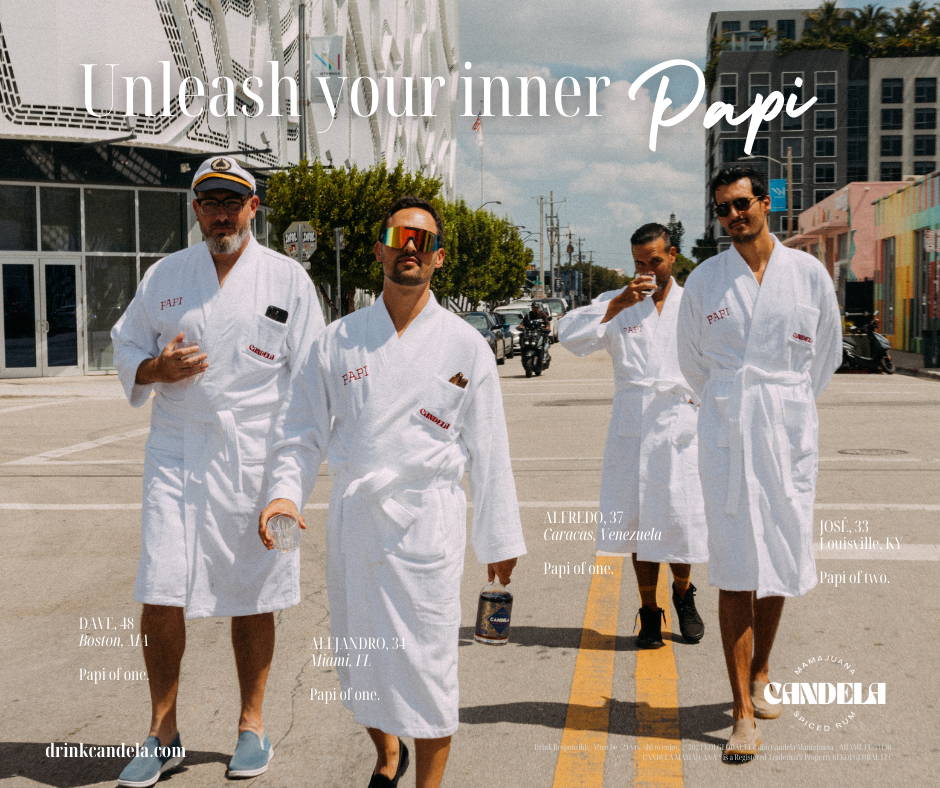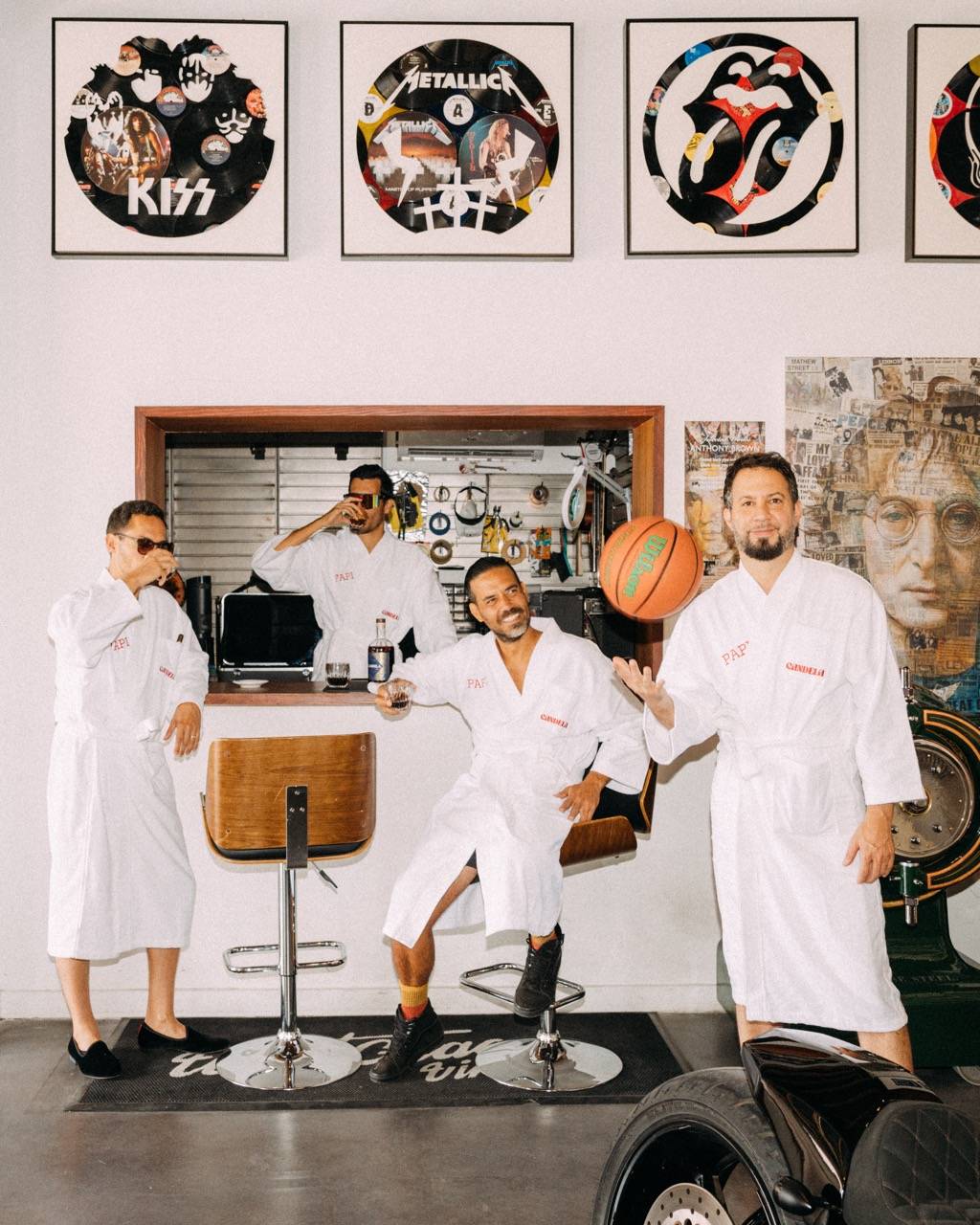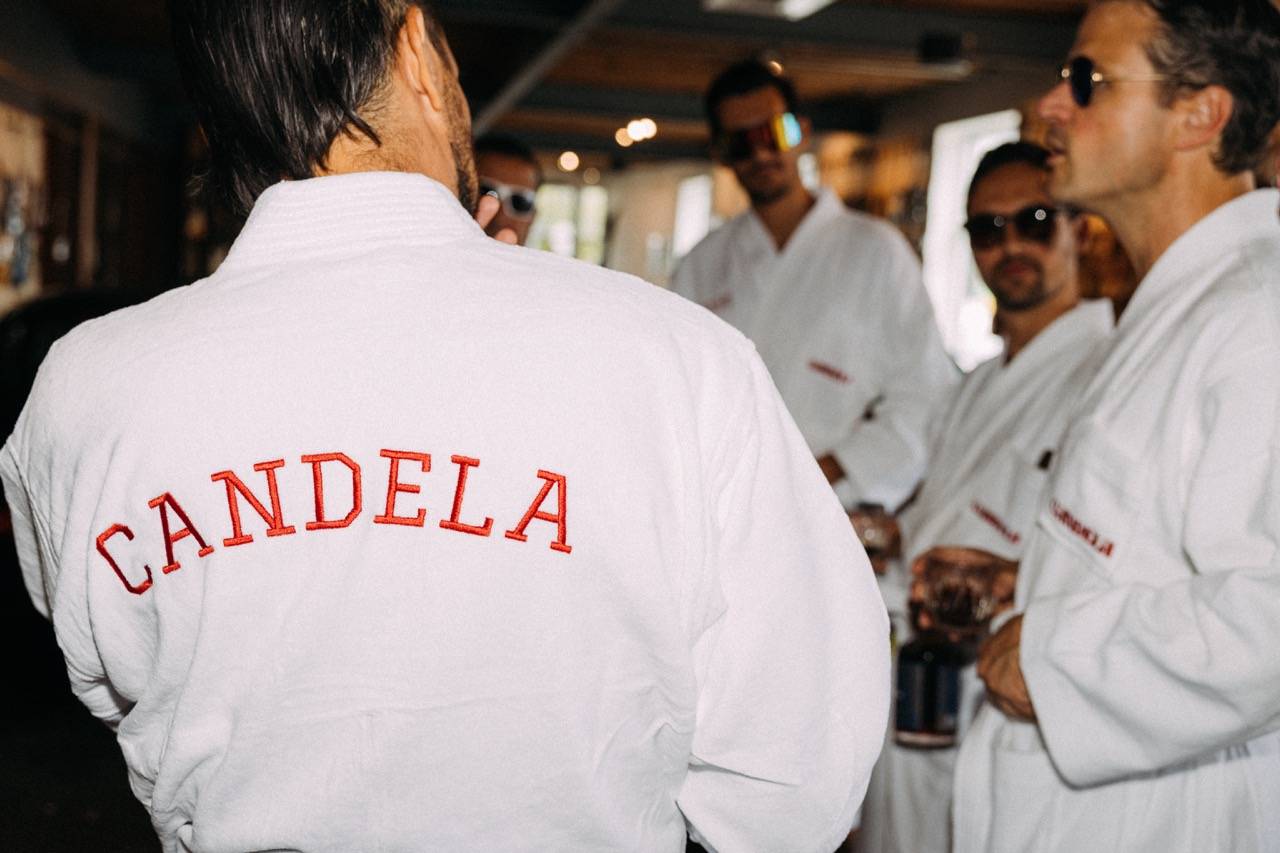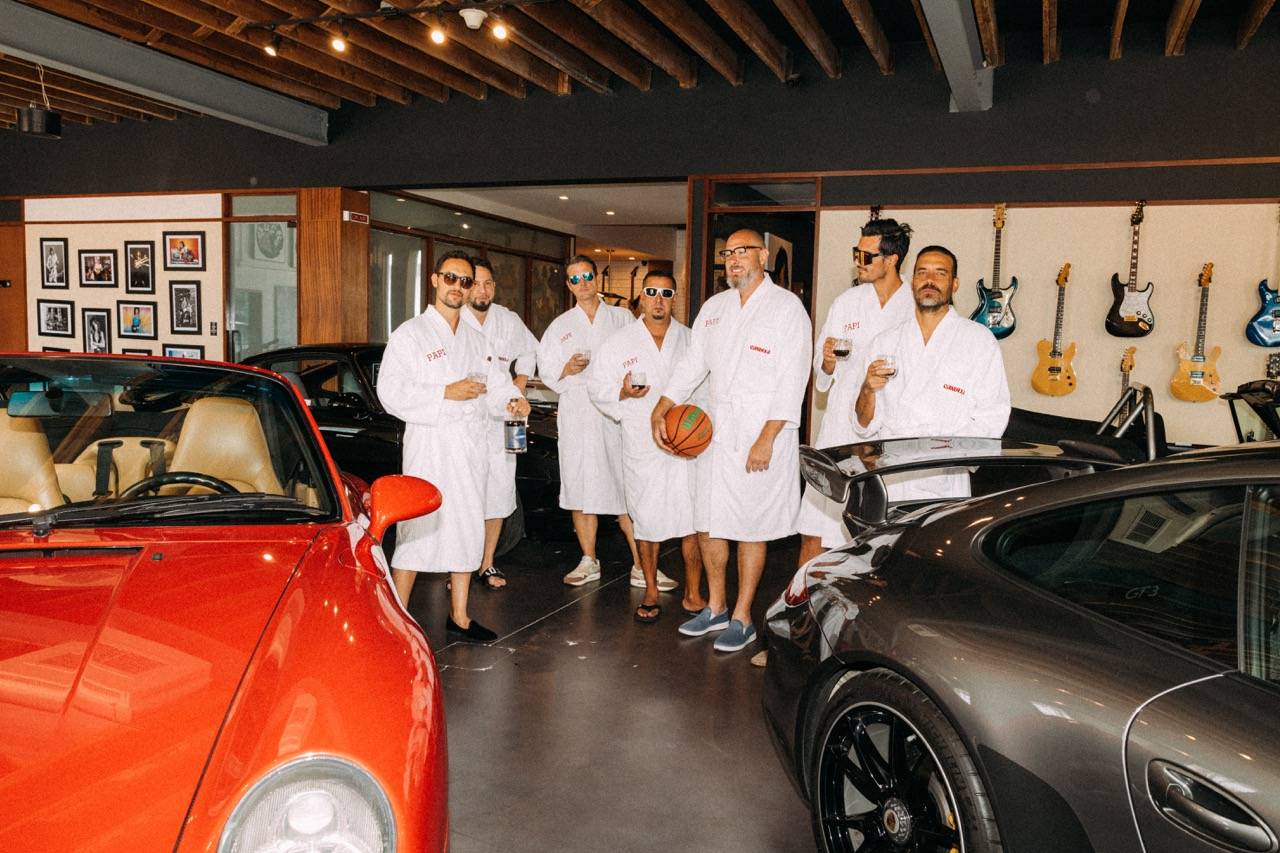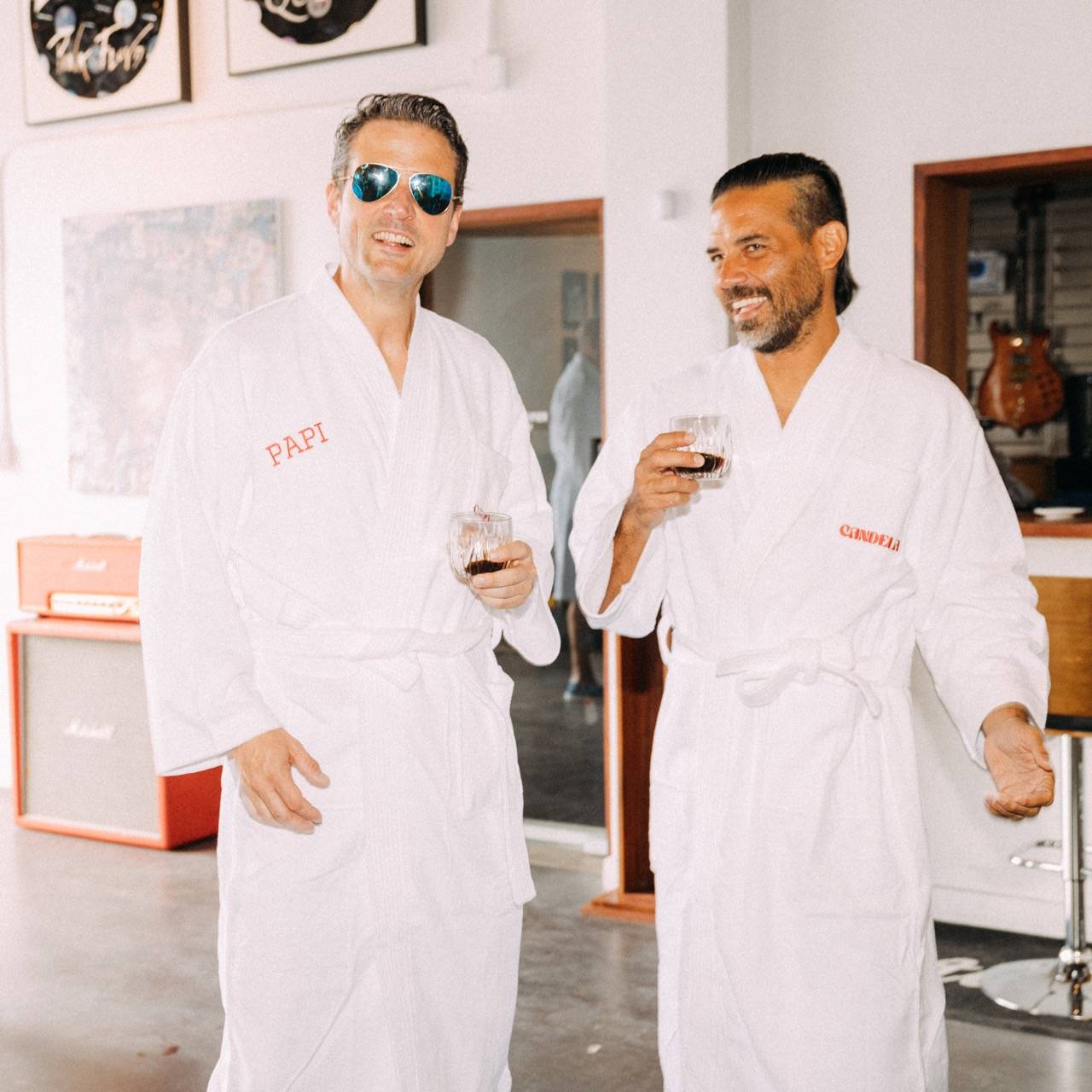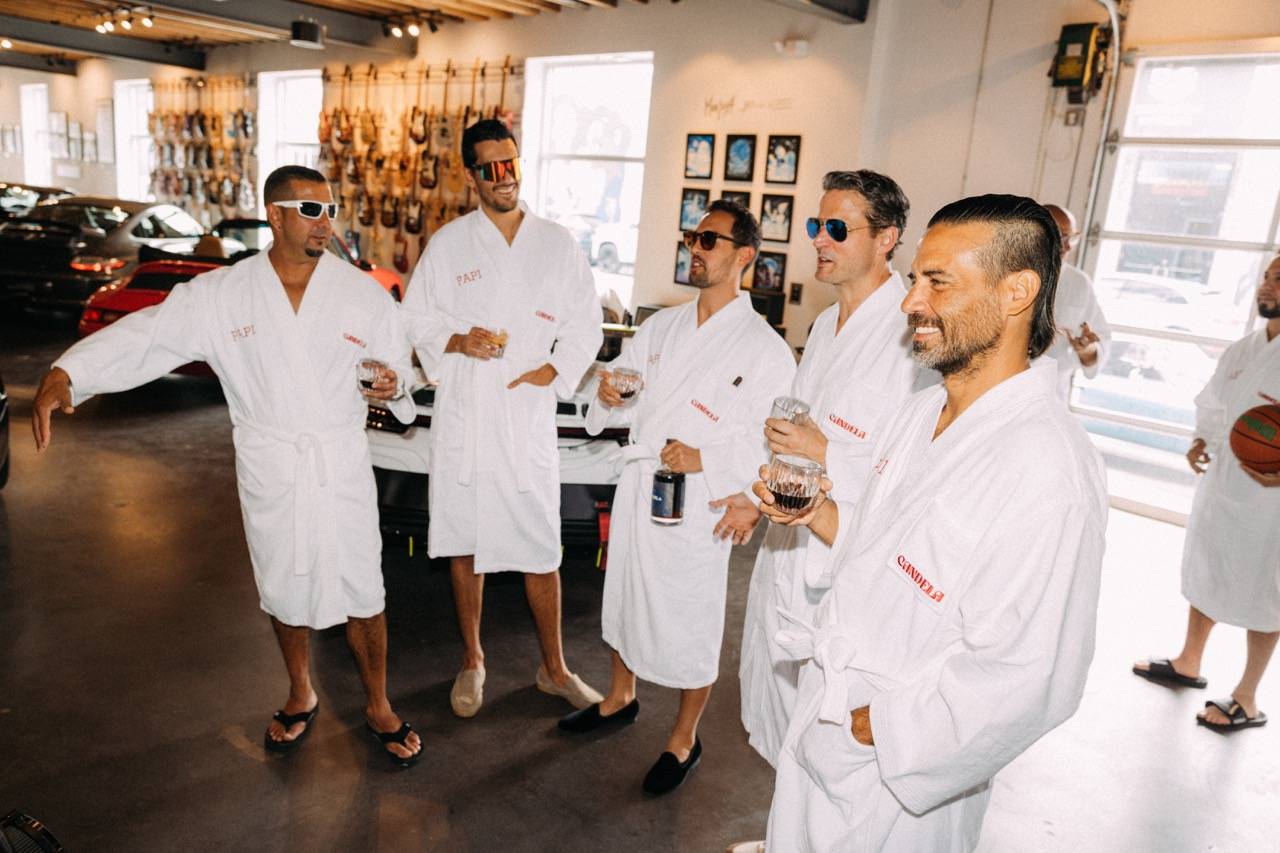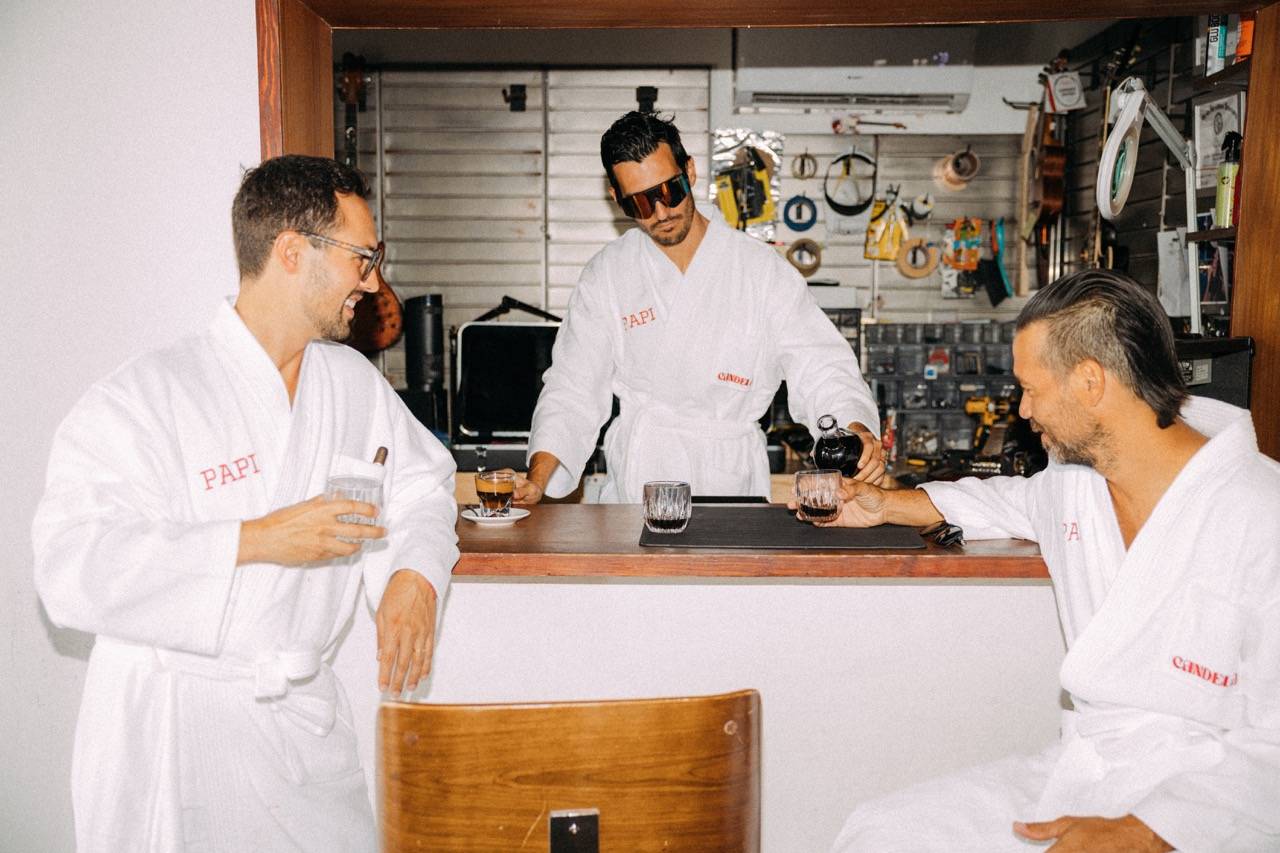 ---
Papis come in all shapes and sizes. Pick your flavor: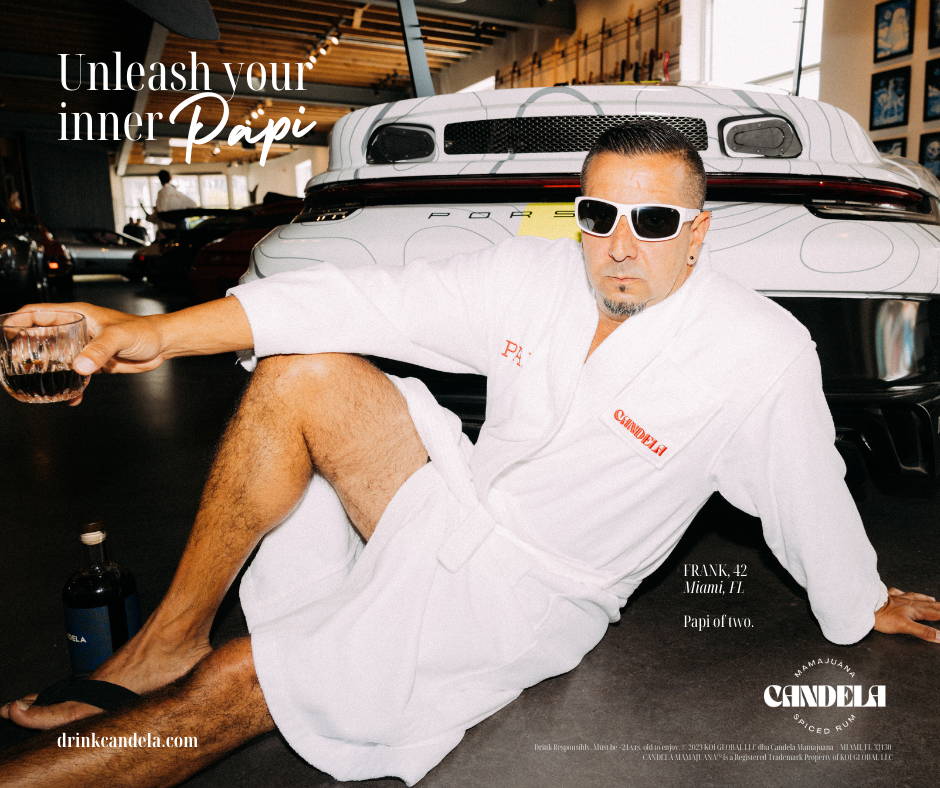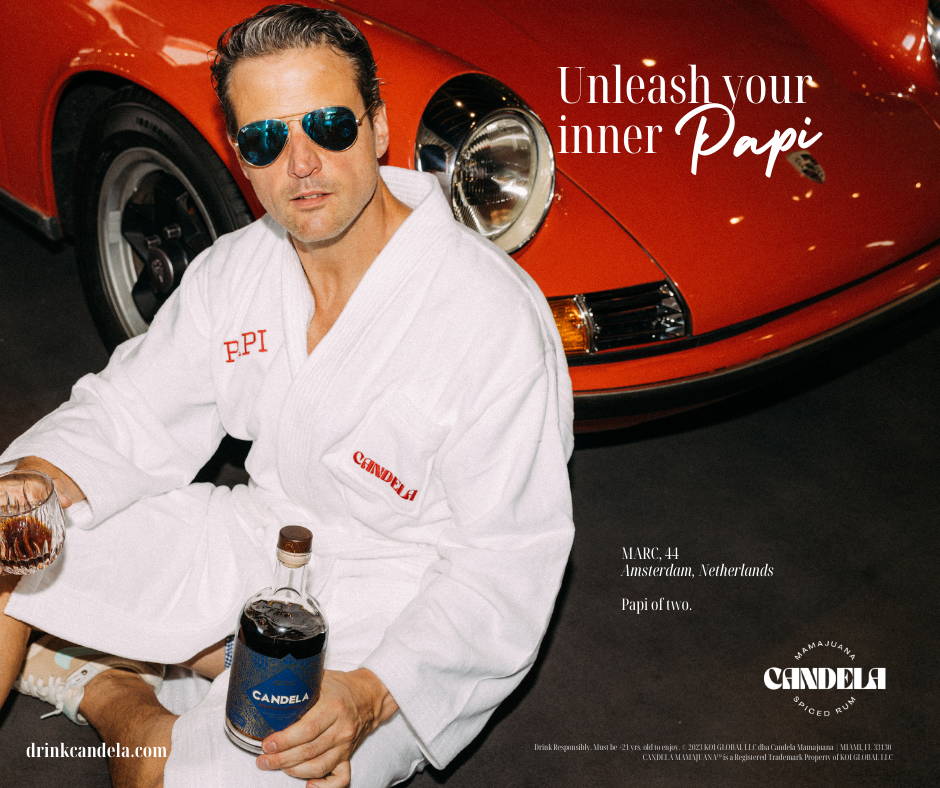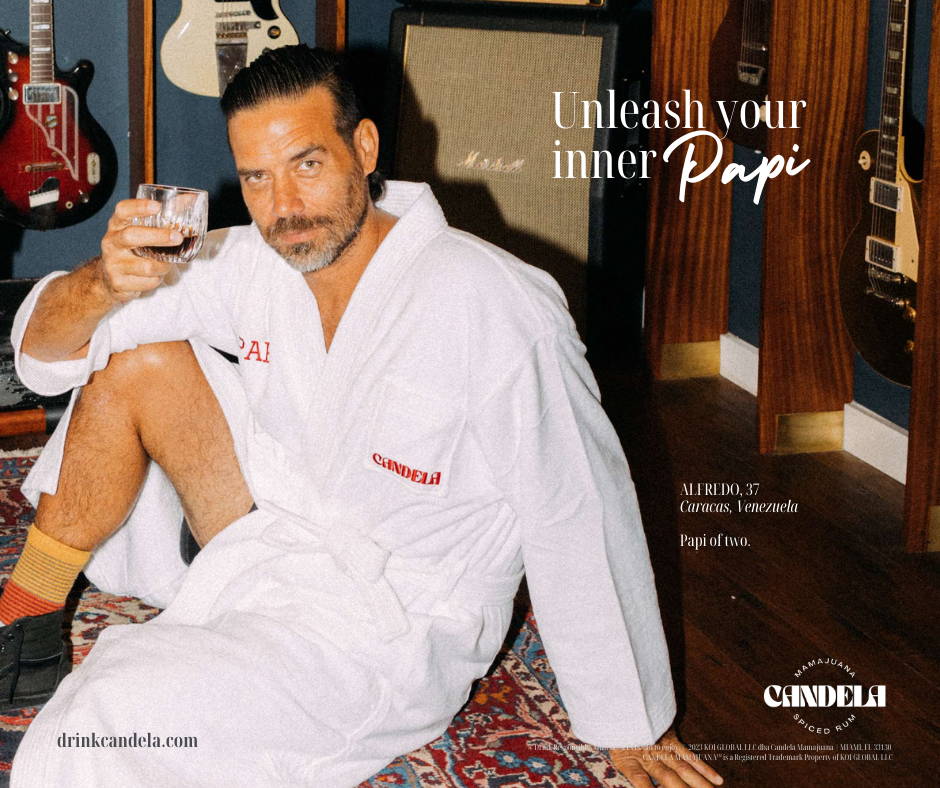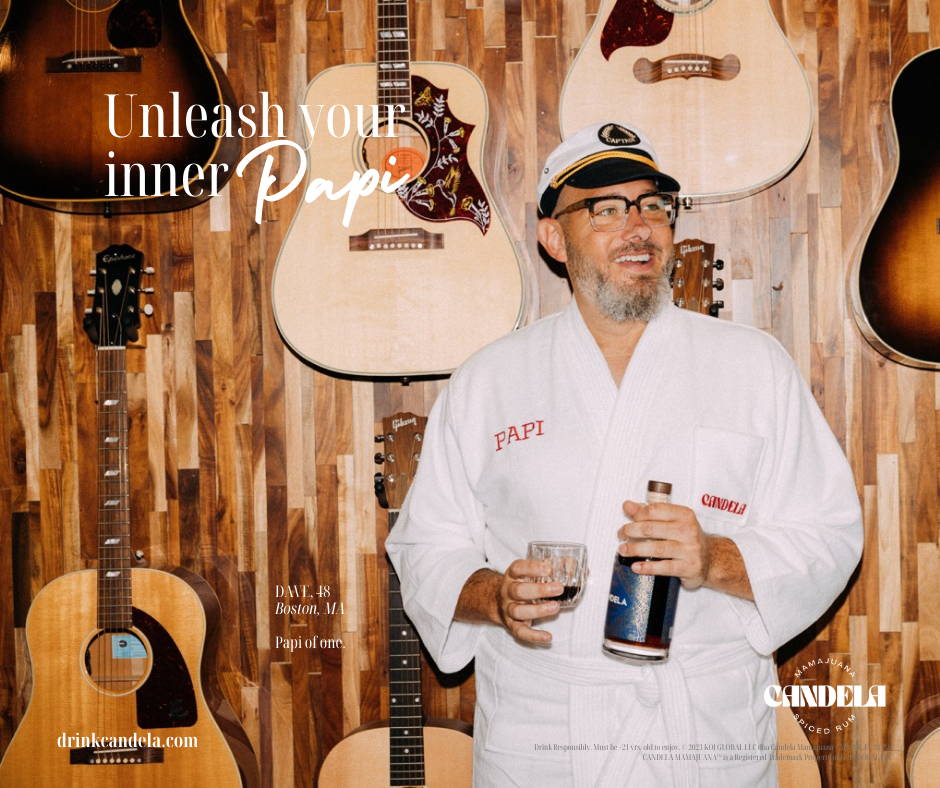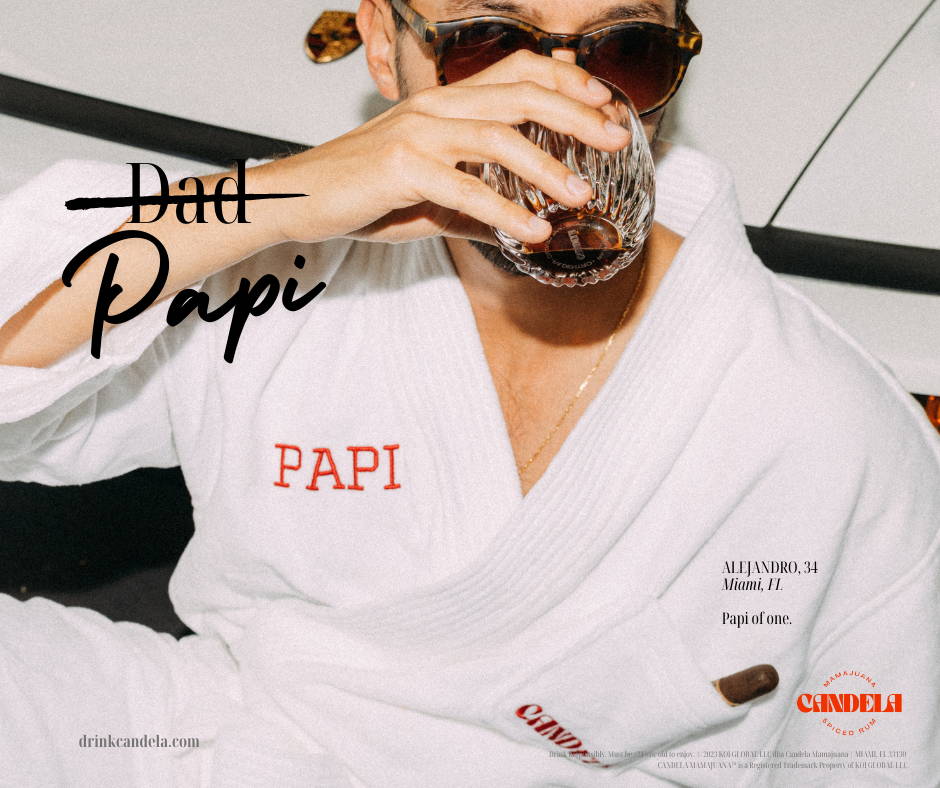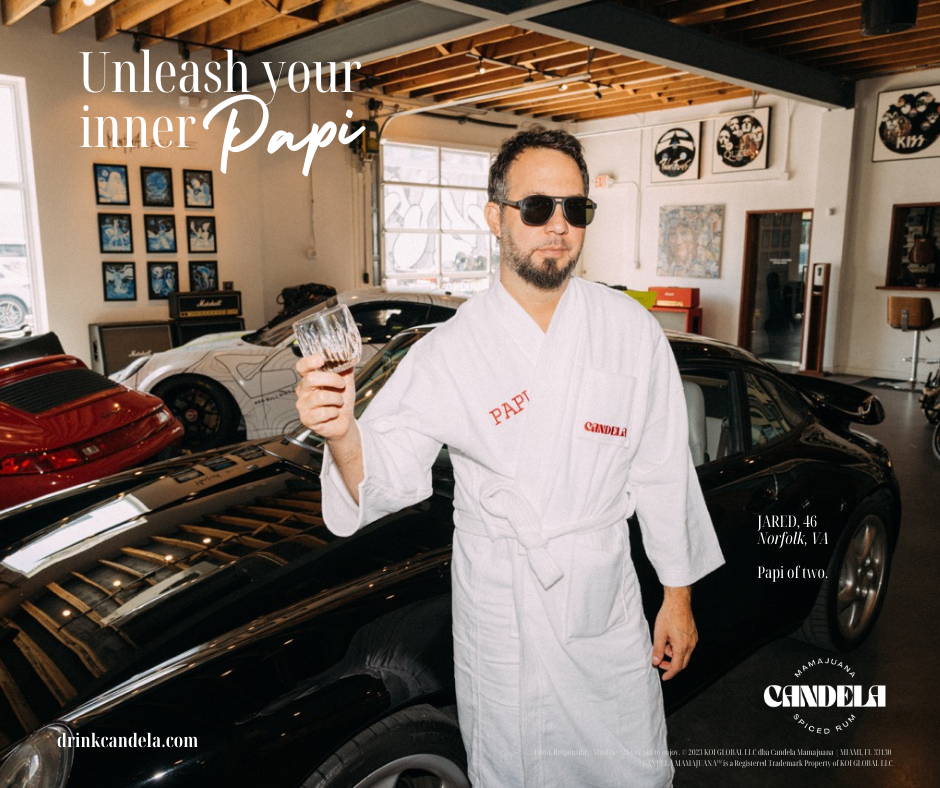 ---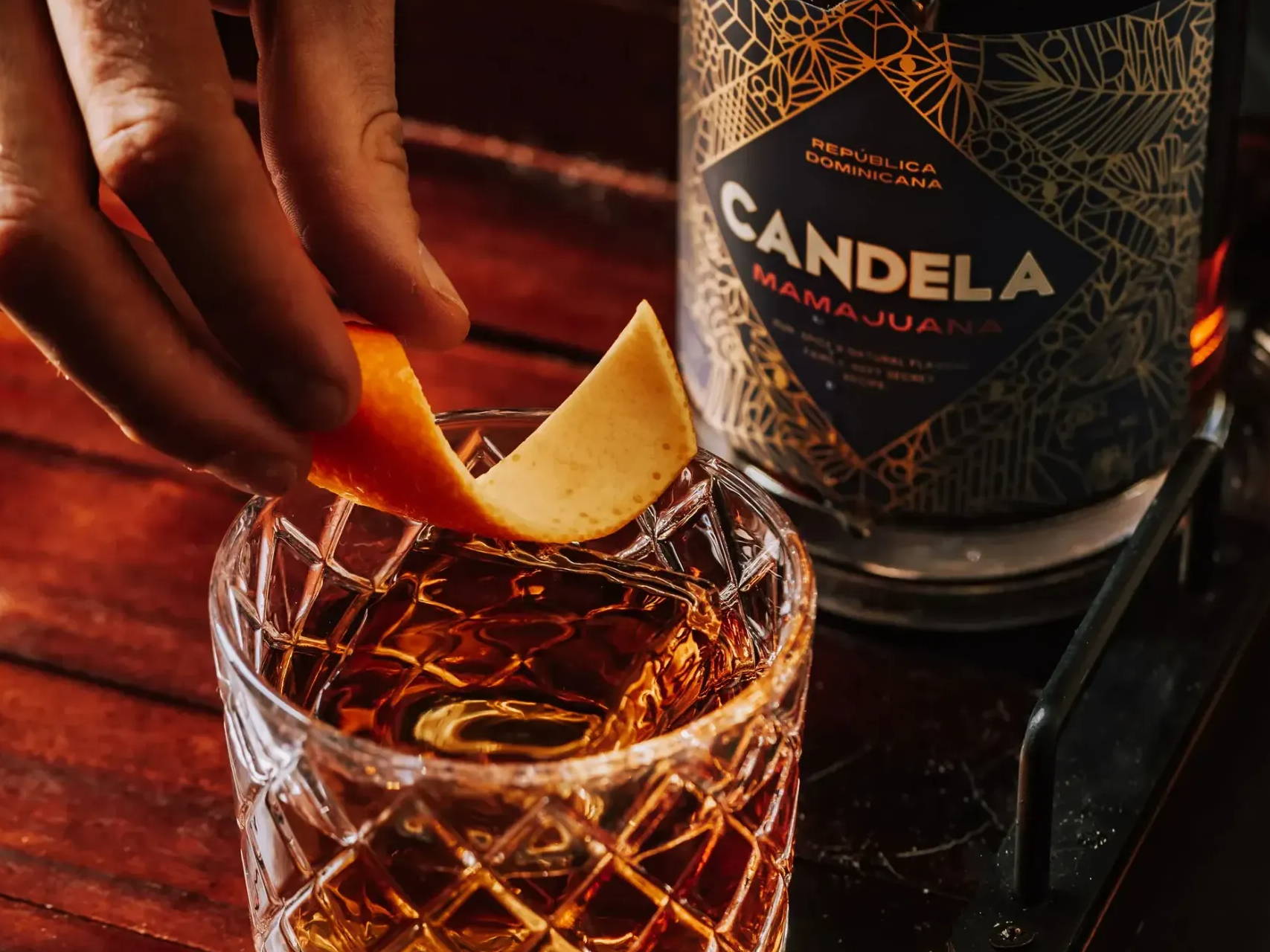 2 oz Candela Mamajuana

Dash of orange bitters

Served over ice with an orange wedge

 
Enter for a chance to win a complimentary Papi Robe.