Candela Mamajuana (750 mL | 30% ABV)
Candela is the ultimate expression of Mamajuana, the legendary spiced rum of the Dominican Republic. A smooth blend of fine rum, natural spices, and honey.‍ Enjoy over ice or in your favorite cocktails.
FLORIDA: NOW AVAILABLE AT PUBLIX LIQUORS!
find a store near you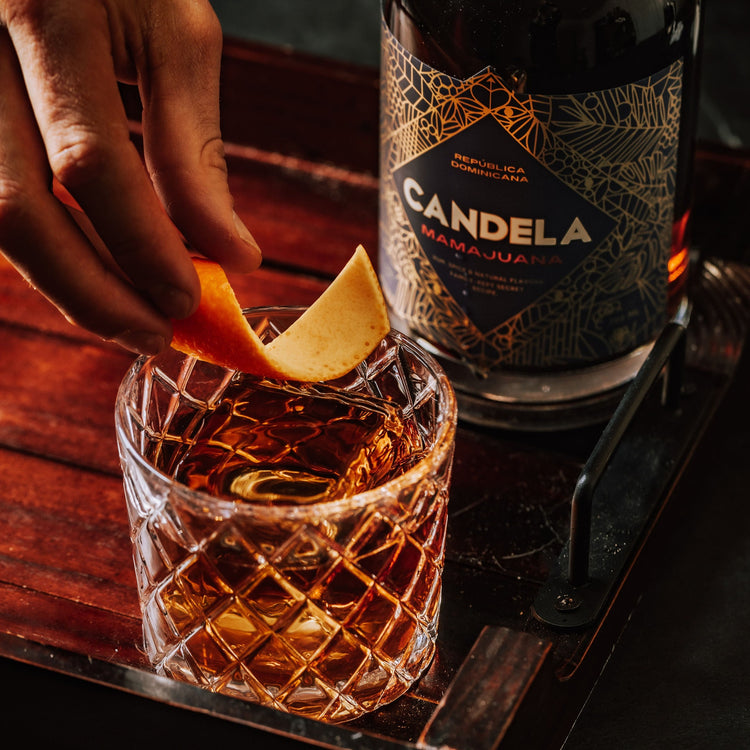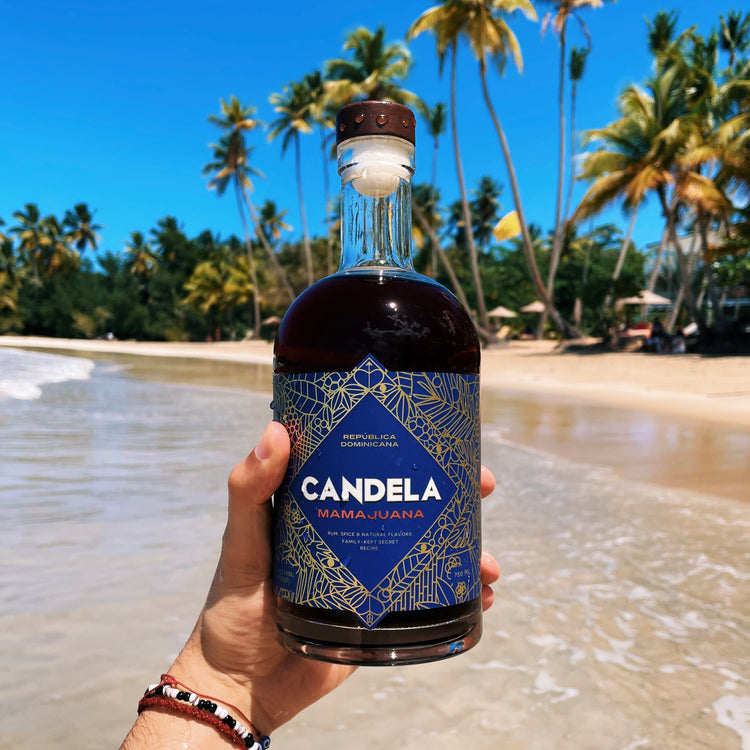 "Over ice, with fruit juice, or sparkling water... Mamajuana is a smooth sipping treat. If rum and cream soda had a baby, this would be it. Let it roll over your tongue and slip down your throat."

Linda S. • Verified Customer

"The best. This is a very smooth, silky drink."

Mary C. • Verified Customer

"Awesome product. So smooth, and I love the hit of vanilla."

Shellaine E. • Verified Customer

"Smooth... my friends love it for shots."

Arthur J. • Verified Customer
How to Drink Mamajuana
On the Rocks

Enjoy mamajuana straight or on the rocks, smooth & simple. Try it room temperature or over a large ice cube and an orange twist!

Cocktails

Delicious in classic spiced rum cocktail recipes, like mojitos and mules. Or try something more creative from our recipes page!

Shots

Pa arriba, pa abajo, pal centro, pa dentro! Our rum is so smooth, you won't need a chaser.
Where to buy mamajuana
Buy Candela Mamajuana at leading retailers in Florida, California, New York, and New Jersey.
Use our store locator to find Candela near you.