Coquito season is here!
Celebrate with Latin America's favorite holiday drink. Back for a limited time.
Shop the coquito gift set
Candela Mamajuana (750 mL | 30% ABV)
Candela is the ultimate expression of Mamajuana, the legendary spiced rum of the Dominican Republic. A smooth blend of fine rum, natural spices, and honey.‍ Enjoy over ice or in your favorite cocktails.
FLORIDA: NOW AVAILABLE AT PUBLIX LIQUORS!
find a store near you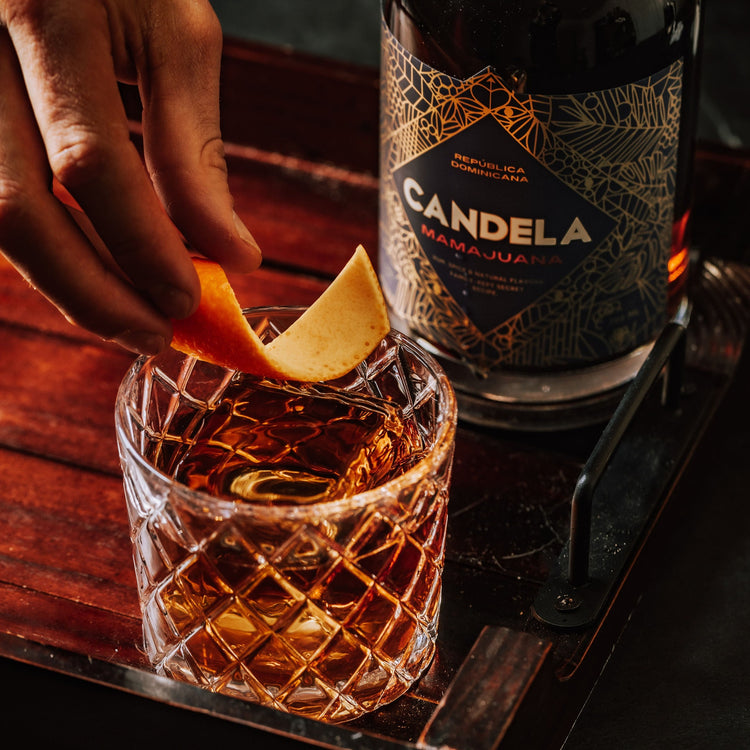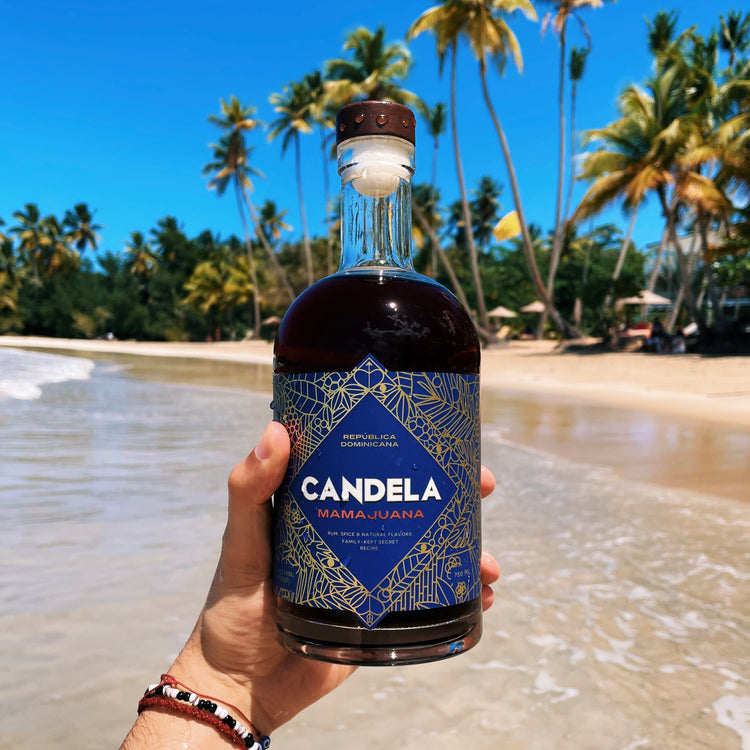 "Over ice, with fruit juice, or sparkling water... Mamajuana is a smooth sipping treat. If rum and cream soda had a baby, this would be it. Let it roll over your tongue and slip down your throat."

Linda S. • Verified Customer

"The best. This is a very smooth, silky drink."

Mary C. • Verified Customer

"Awesome product. So smooth, and I love the hit of vanilla."

Shellaine E. • Verified Customer

"Smooth... my friends love it for shots."

Arthur J. • Verified Customer
Where to buy mamajuana
Buy Candela Mamajuana at leading retailers in Florida, California, New York, and New Jersey.
Use our store locator to find Candela near you.