Coquito Gift Set
COQUITO: Latin America's favorite holiday drink! A decadently sweet, milky treat.
The ultimate holiday gift set is back, after selling out in 2022! Indulge the holidays with the creamy cheers of vanilla, cinnamon, coconut and spiced rum. 
COQUITO GIFT SET includes:

1L Candela COQUITO Cream Liqueur 17% ABV (2 x 500ml bottles)
4x Limited Edition Holiday Shot Glasses
Bonus: 1x 200ml Candela Mamajuana (30% ABV)
For corporate orders and bulk order inquiries, please email us at orders@drinkcandela.com below.
BULK ORDER INQUIRIES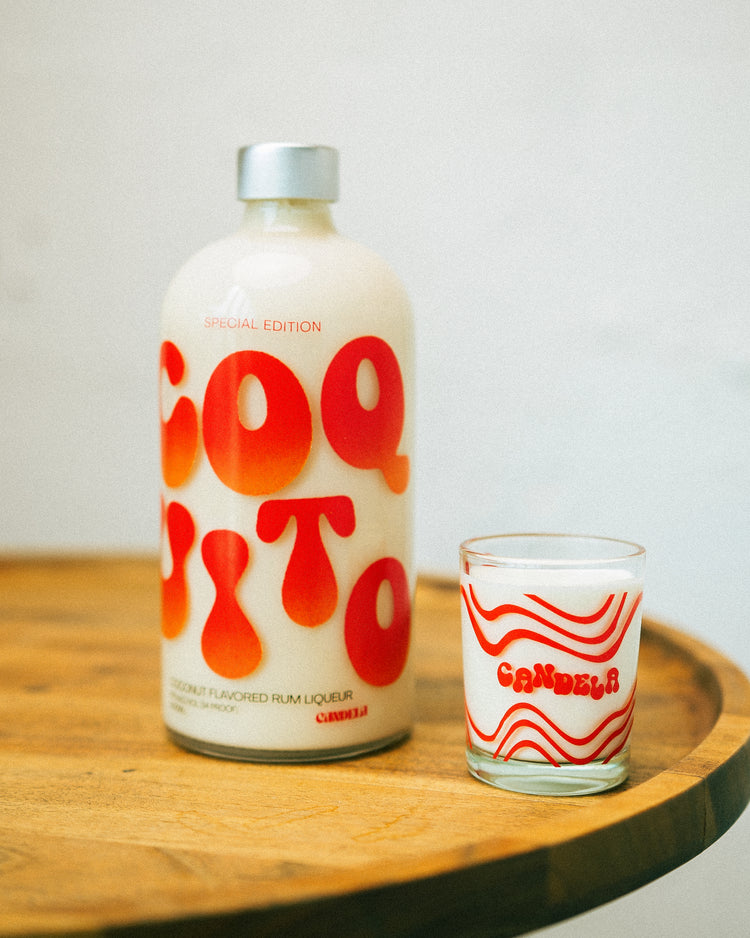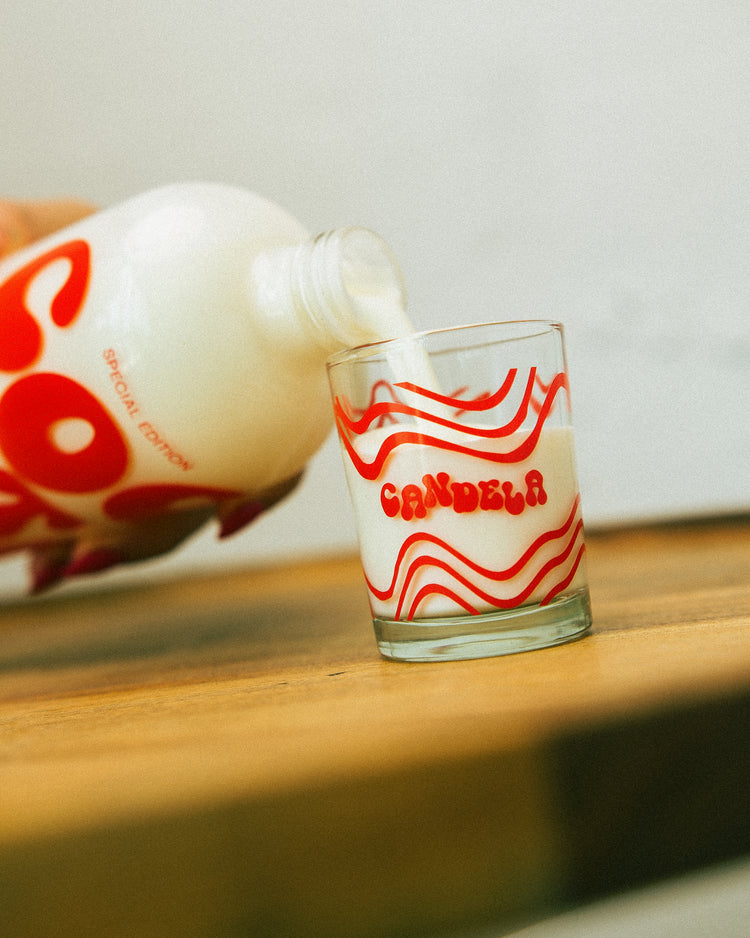 Best Rum for Coquito
Candela Mamajuana's cinnamon and vanilla effortlessly harmonize and enhance this holiday delight.
Gifts & Gatherings
The ultimate gift or accompaniment to holiday celebrations.
Bulk Orders & Corporate Gifting
Deliver to 1 or multiple locations. Customization options available. Email us at orders@drinkcandela.com to get started!