Candela Mamajuana is now available at ABC Fine Wine & Spirits
FIND YOUR STORE.
Paradise in a bottle.
"Tastes like vacation"

Smooth & unique rum

Try a tropical cocktail recipe.
Transport yourself to the beautiful beaches in Punta Cana with one simple drink. See why our fans are calling Candela the best Domincan Rum.
read reviews & press
Enjoy our exotic blend of spices, honey, and premium rum. Crafted from all-natural ingredients, and imported from the Dominican Republic.
learn more
Enjoy Candela neat, on the rocks, or tropical classics like mojitos and mai tais.
see all recipes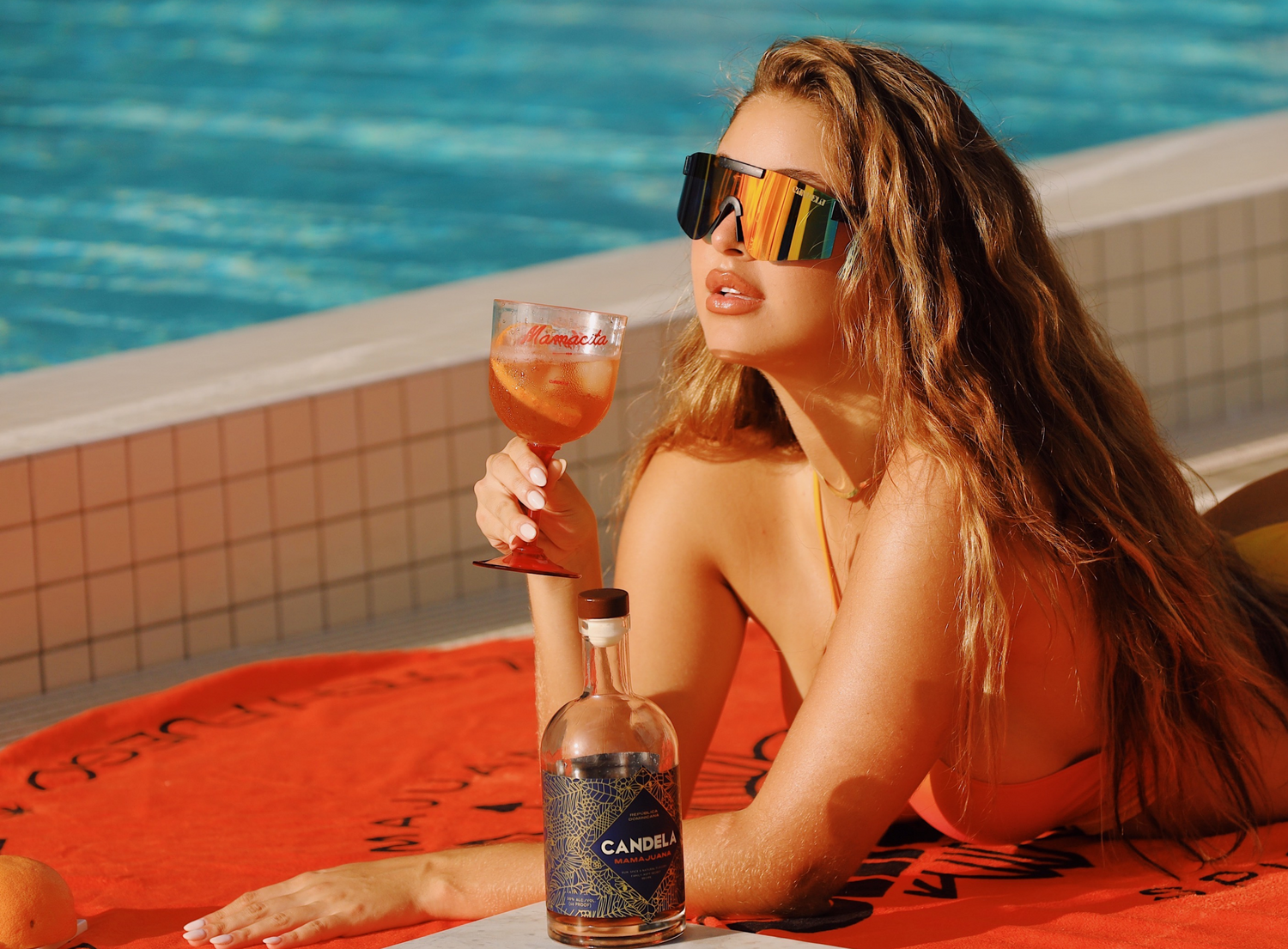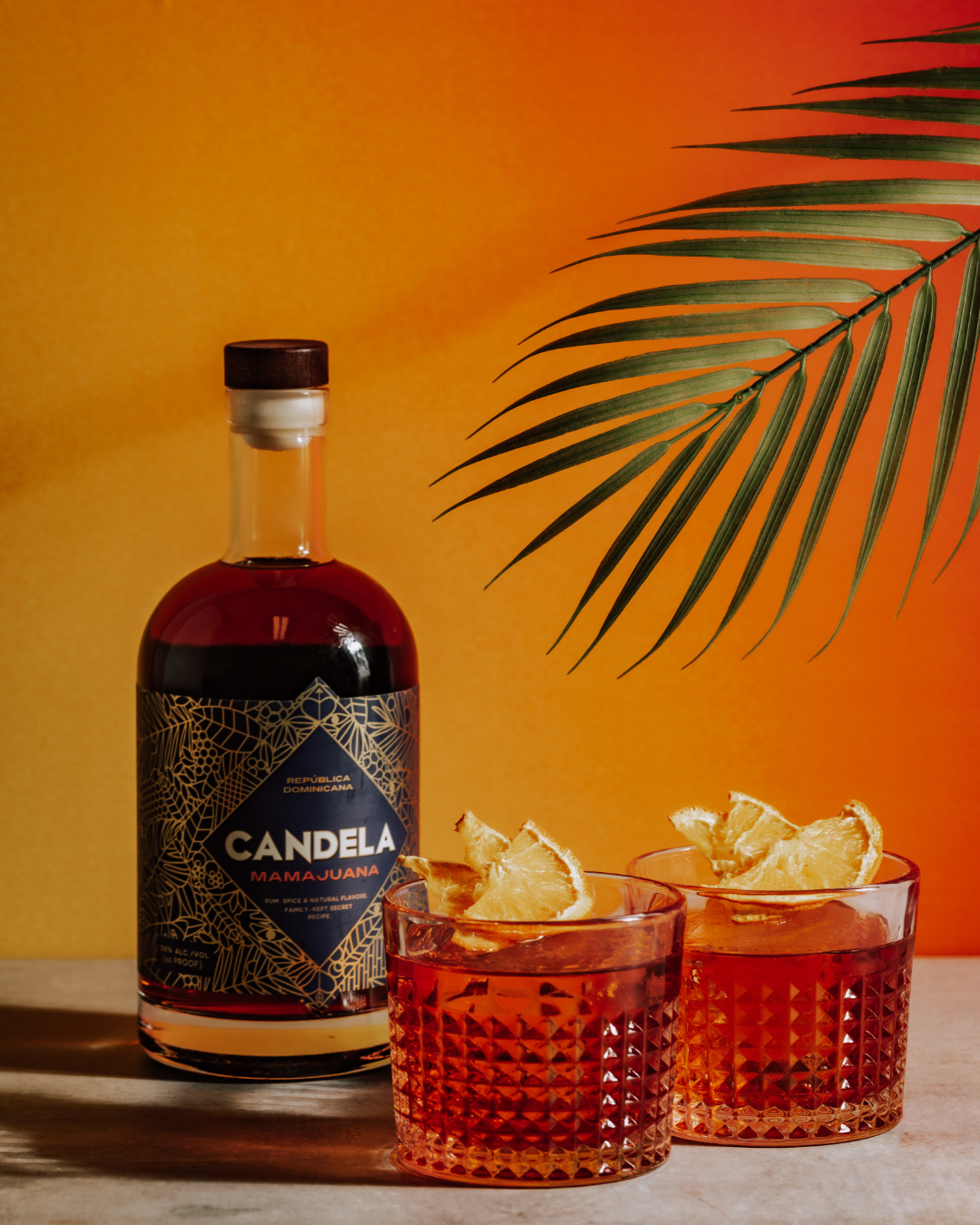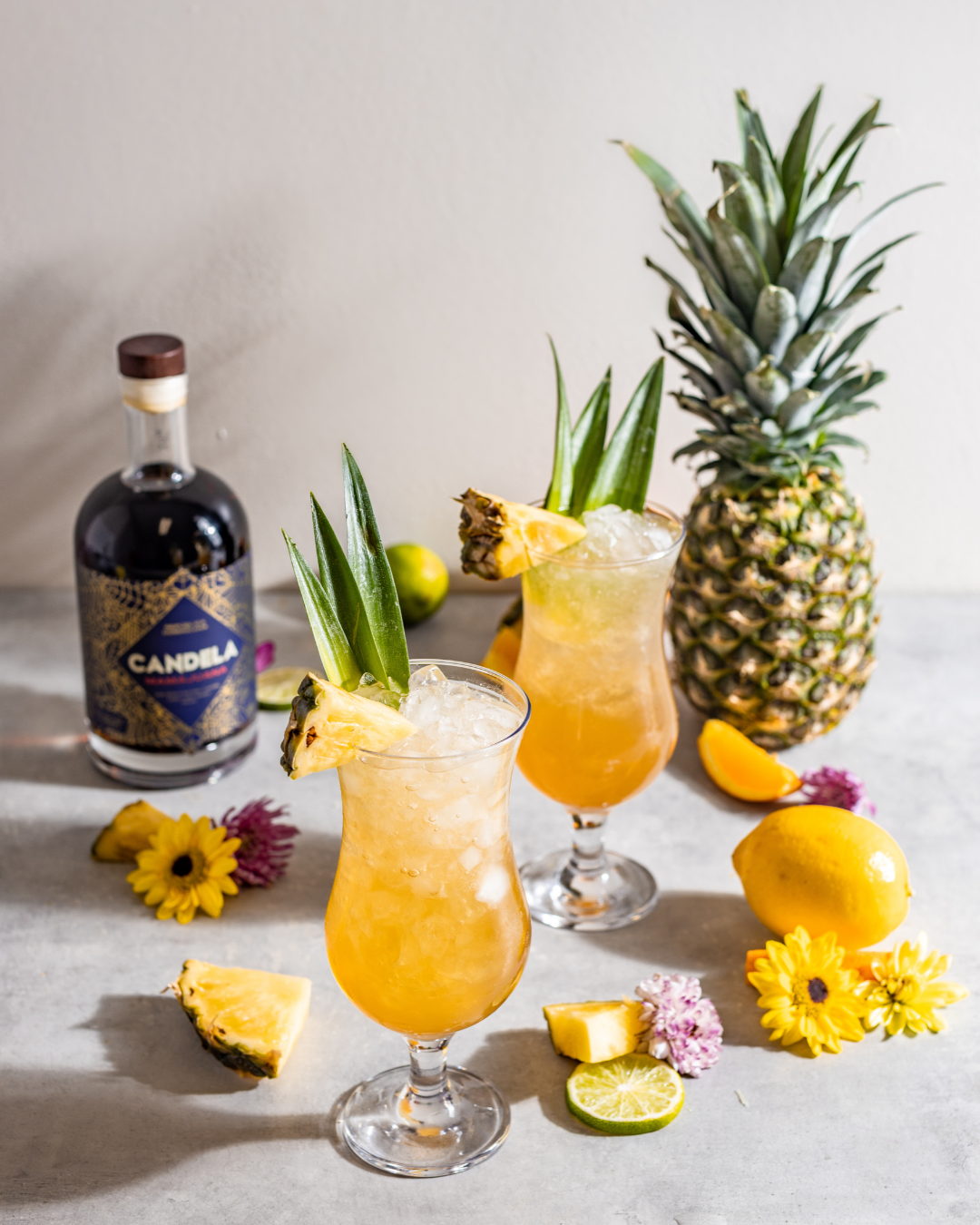 We are excited to announce that Candela is joining in ABC Fine Wine and Spirits! Starting January 2023, Candela will be available in 40 ABC Fine Wine and Spirits stores across Florida.
This partnership marks a significant expansion for our brand. Candela will begin to roll out at exclusive stores in Tallahassee, Orlando, Tampa, Naples, Fort Lauderdale, and more.
We are thrilled to be able to bring our unique and delicious mamajuana to even more rum fans and throughout Florida.
Candela stands alone from many spirits on the shelf. For those unfamiliar with mamajuana, it is a special type of spiced rum that is traditional from the Dominican Republic. Mamajuana ingredients are simple: tree bark and herbs, spices, rum, and honey. This Dominican legend has been around for 500 years and is known for its unique flavor and rumored health benefits.
At Candela, our mamajuana recipe is made authentically with the freshest, most premium ingredients sourced on the island. We spent years with our Master Mixologist to create a mamajuana that is truly one of a kind. We're honored to be able to share it now with even more rum fans.
Candela is the only premium, ready to drink mamajuana available in the United States. We're thrilled to start our partnership with ABC Fine Wine & Spirits, joining other leading retaiers like Costco, Total Wine and More, and Erewhon. With the addition of ABC Fine Wine & Spirits, Candela is one of the fastest-growing rums in the United States.
Whether you loved trying mamajuana in Punta Cana or are new to the drink, mamajuana has never been easier to fall in love with. Pick up Candela at ABC Fine Wine & Spirits and see why elite publications like Forbes, Fodor's Travel, Sports Illustrated, and Liquor.com are calling Candela the hottest and smoothest rum on the market.
Our mission at Candela is to share the Dominican Republic's best-kept secret with the world. Visit your local ABC Fine Wine & Spirits today and buy mamajuana near you. Join hundreds of satisfied customers in our journey to fuel the fuego, one toast at a time.
In 2023, we look forward to bringing the unique flavors of the Dominican Republic and sharing our mamajuana with Florida and beyond.
be the first to know about new store updates